we are a full service
design agency
Branding
Design a brand that will differentiate you from your competition.
Brand Strategy
Brand Identity
Brand Guidelines
Logo & Packaging
Websites
We create websites that not only look good, they benefit you and show off your business.
Bespoke Websites
Shopify Websites
Web Apps
Mobile Apps
Socials
Social media marketing that engages your potential customers.
Content Creation
Ad Management
Brand Consistency
Marketing Strategy
Design
All the design work you need for your business in one place.
UI/UX Design
Graphic Design
Brochures
Illustration
what we do?
Vivi Creative works with businesses worldwide, specialising in branding and rebranding startups and established companies.
Vivi Creative is a multidisciplinary design studio that offers a range of design services that can be tailored for your business. We are here to give your business the creative edge with unique designs and a solid brand identity.
Our studio can help your business to grow with strategy and creative design, that will make you stand out from your competition.
We will begin with a free 1 hour consultation to get to know you, your vision for your company, and how we can help you with all of your design needs.
Welcome to Vivi Creative, a studio that offers the personal touch in a world of large agencies
Free Introductory Call
A chance to discuss your business and vision, and begin to consider your brand goals and design needs.
Brand Design
Together we will develop your brand design, creating everything you need to market your company both in print and online.
Grow your business
Watch as your business grows with a clear brand and unique message, marketed across different platforms.
We support you
As your business develops and grows, we are here to support you with all your additional design needs.
who we work with?
Start ups
Founders
CEO's
Entreprenuers
Freelancers
Established Businesses
B2B & B2C companies
why vivi creative
The personal touch — work directly with Viv
10 years experience in the field
We only take on a small handful of projects at a time
Multidisciplinary design and development team
We are invested in your brand — we want to help your business to grow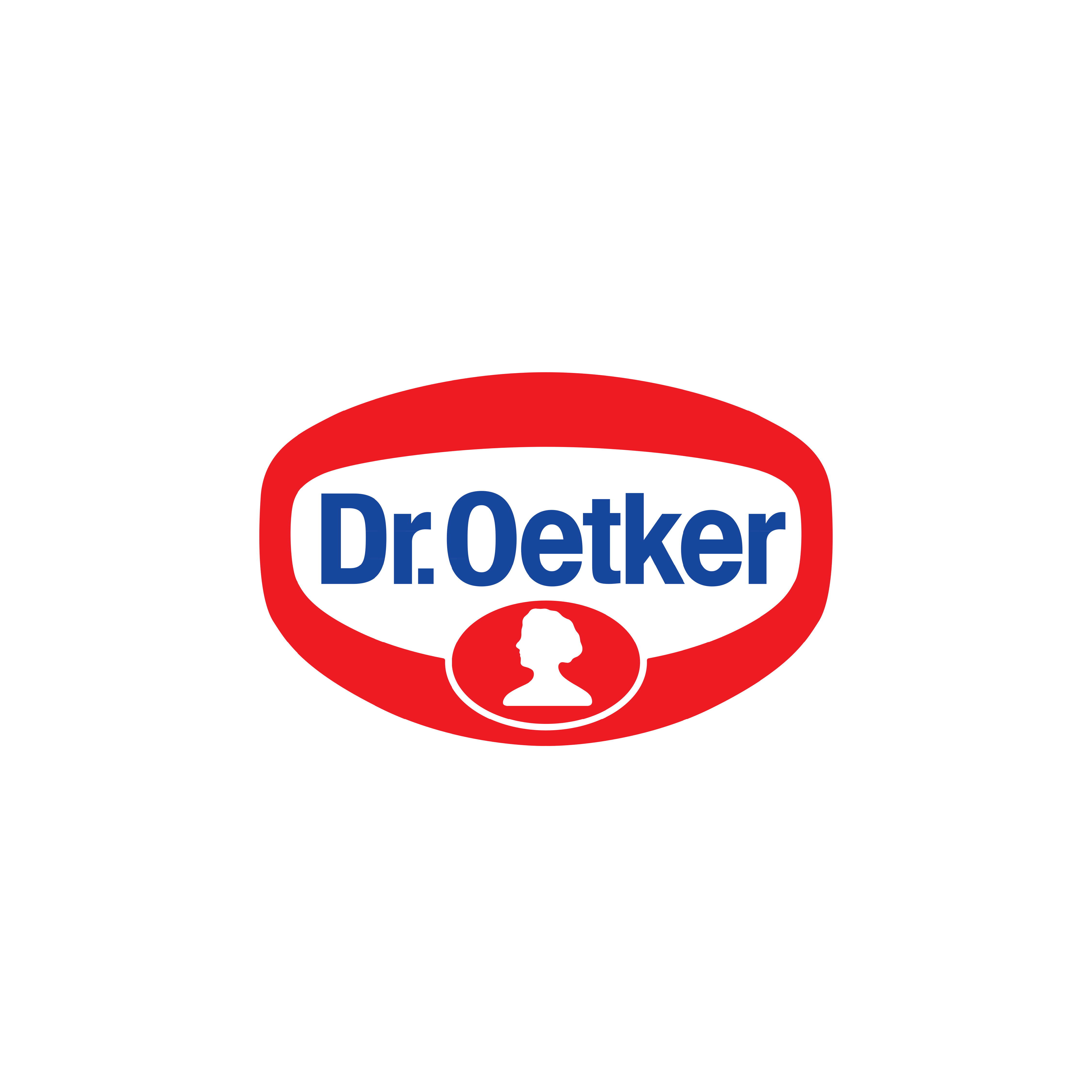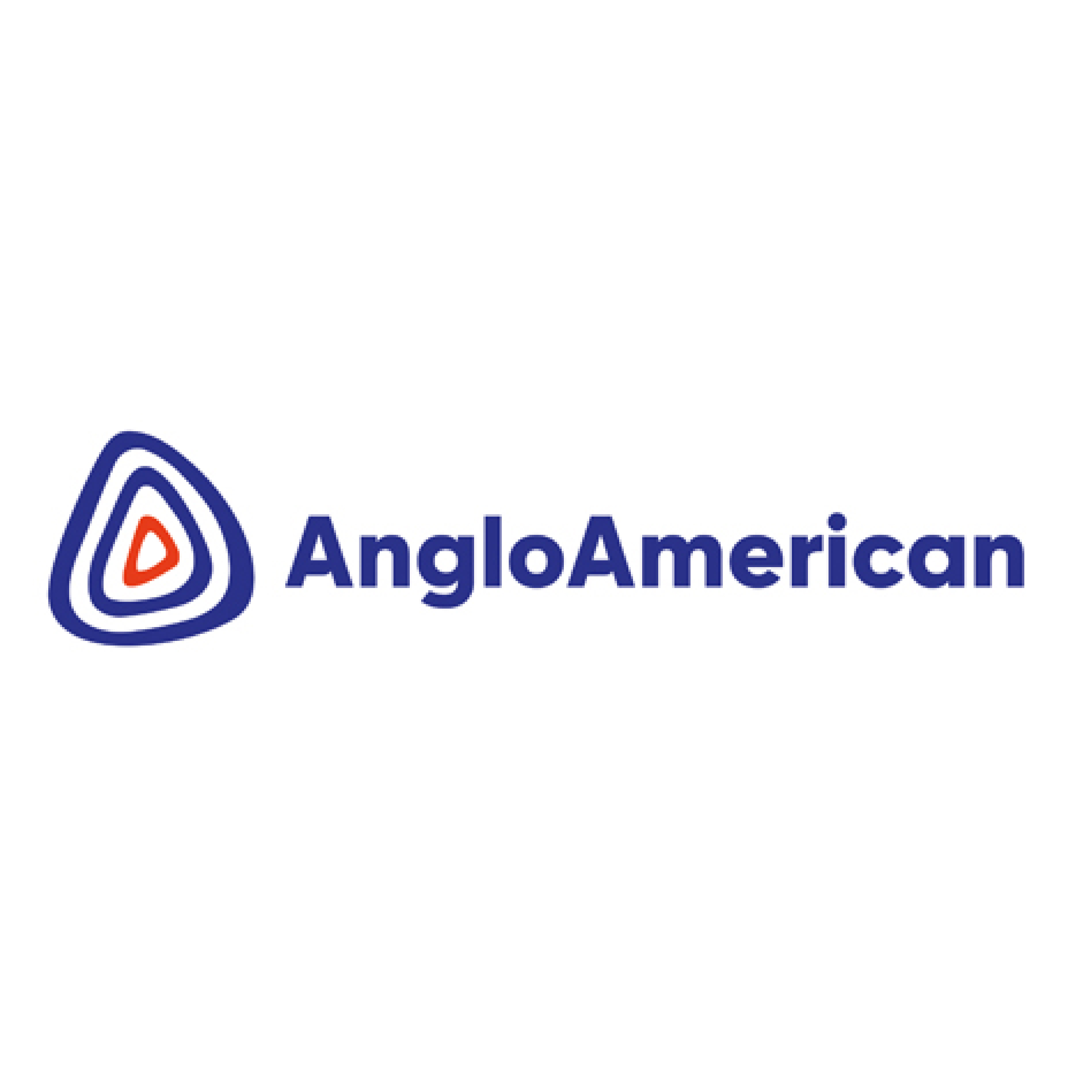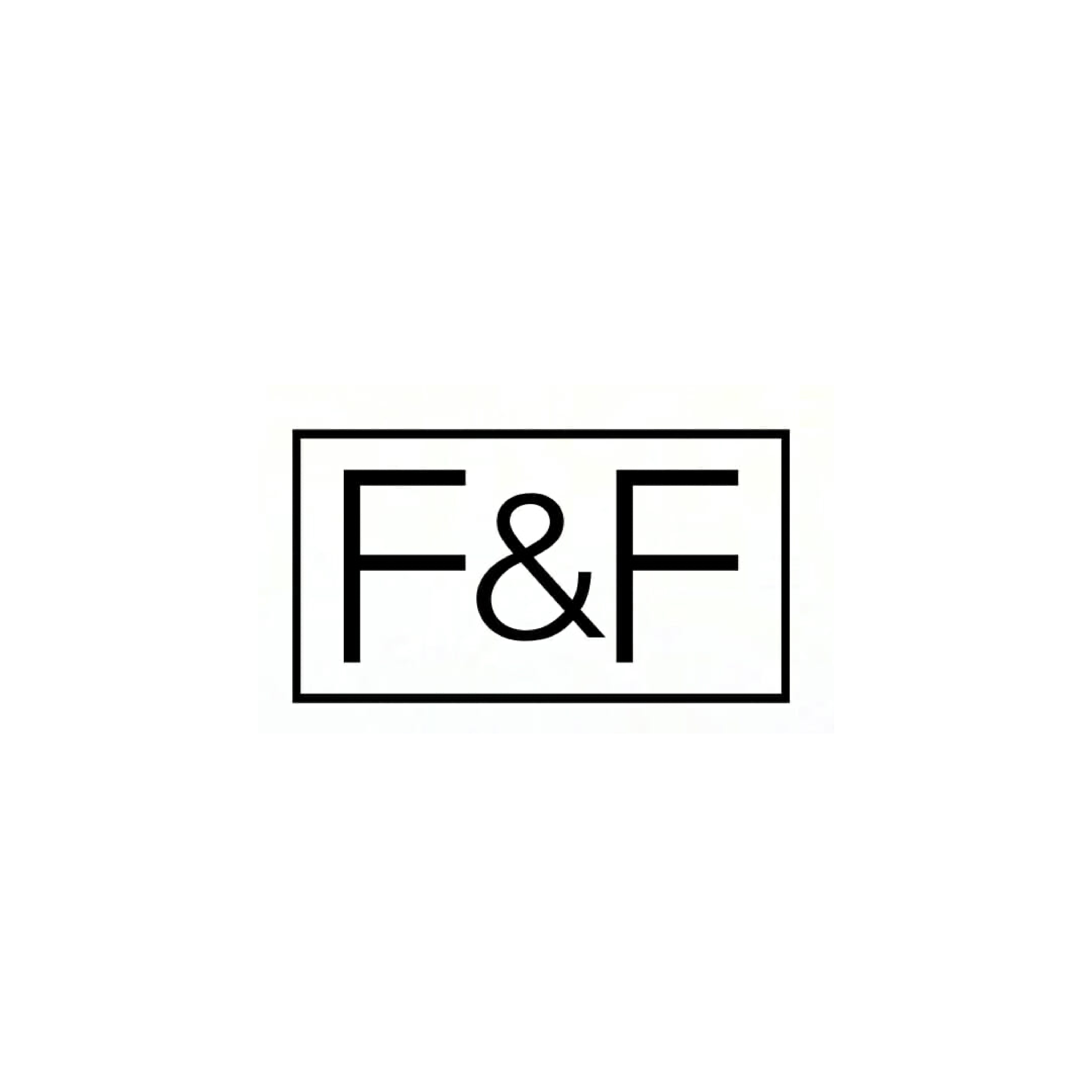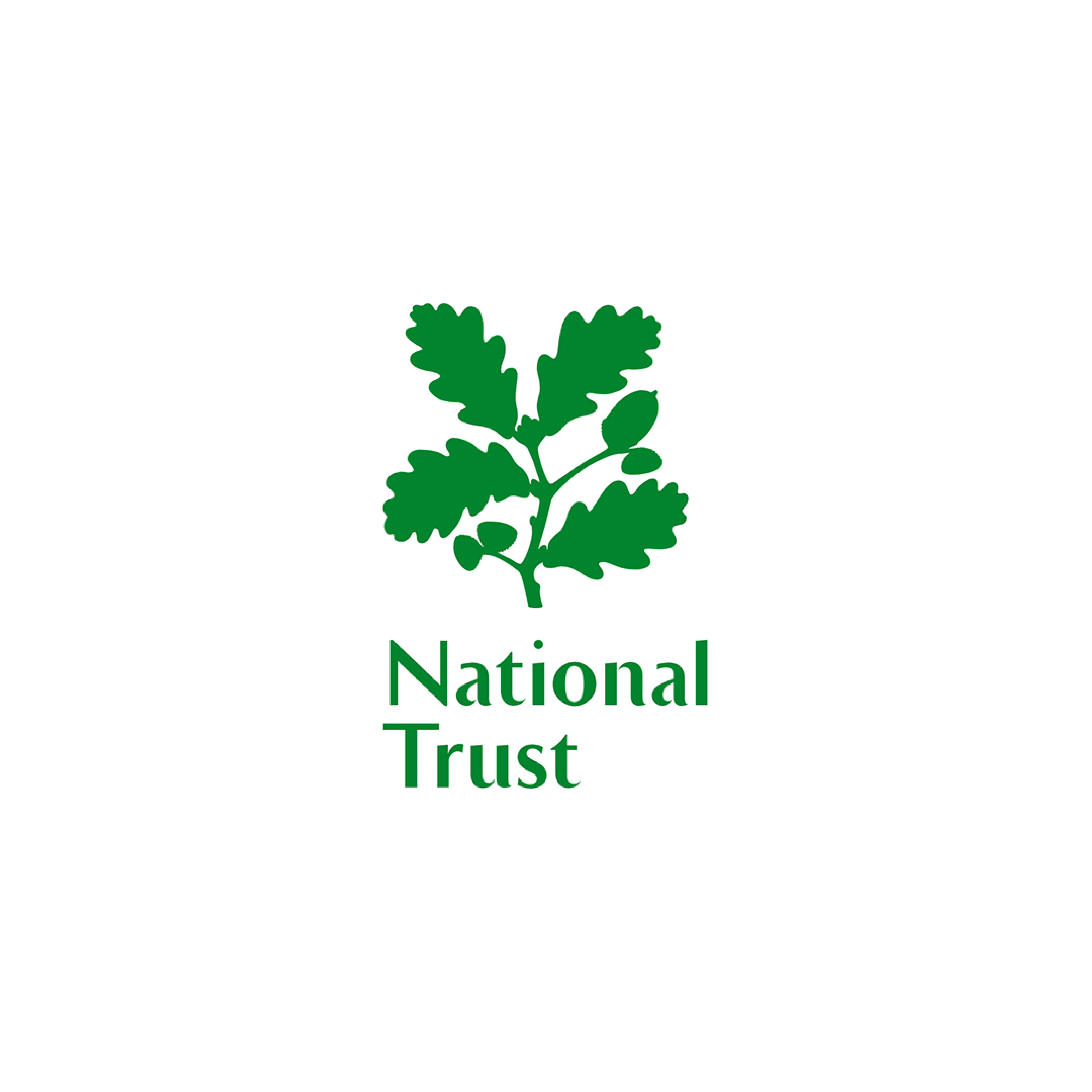 what our customers say
Viv's been great to work with, he is a reliable and useful member of the team. We work closely together and he always delivers on time. His design process is exactly what we need, showing a variety of alternatives and takes direction and listens to our needs.
Viv was an absolute pleasure to work with from start to finish. He fully understood the brief and was able to add so much value throughout the process. I hope to work with him again the future!
Working with Viv was easy, enjoyable and exciting. His eye for detail and remarkable talent is a joy to witness and I look forward to working with him again.
Viv designed our logo and is one of our greeting card artists. Not only is his work witty & fun but it has been very well received by our many clients and is a crowd favourite. Viv goes over-and-above submitting new designs on the regular and is always quick to respond to any queries.
We needed someone who would listen to our requirements, taking time to understand exactly what we wanted to achieve. Viv certainly stepped up to the challenge and delivered way above our expectations. Brilliant service, from a great guy to work with. Thoroughly recommend Viv's skills.
Viv is always available and manages to meet unexpected timelines well. He was able to articulate our descriptions of what was wanted well into art form. We have worked with him on several projects.
Viv is a very talented designer, he did a fantastic job of redesigning our company branding. I highly recommend him.
Viv created an amazing piece of art for us. It is the centre piece of the shop and looks stunning. He has also designed our branding and packaging for a new line of products. He comes highly recommended.
I have worked with Viv to create logos and have always found him highly responsive to my requests and excellent at realising a vision I had in my head. He is quick in implementing changes and great at communication throughout the design process
When I decided to write a bilingual book for children I needed to find an illustrator who wasn't just talented but who understood my aims and why this book was so important to me. Viv was great! We spent a lot of time talking through various ideas and the finish product was all I had hoped for - and more!
We have been working with Viv for a couple of years now. He is incredibly creative. Viv is able to interpret a vision into a visual concept with ease. He is super timely and responsive. His deliverables are always of high quality.
Viv's been a pleasure to work with, he's full of great ideas and always there to do quick revisions and guide us through the design and creation of the website.
Viv did a great job on our re-brand, giving us a more modern and professional look for the finance sector. Viv worked with us to develop our brand guidelines and gave our website a refreshing new look.
Vivi Creative did a fantastic job with our rebrand and website design. Viv was always extremely helpful, creative (obviously) and had a can do attitude. The new logo and website design has really helped take our business forward and I would not hesitate to recommend.
Great work and effort to create a clear digital marketing strategy for The Gower Golf Club.