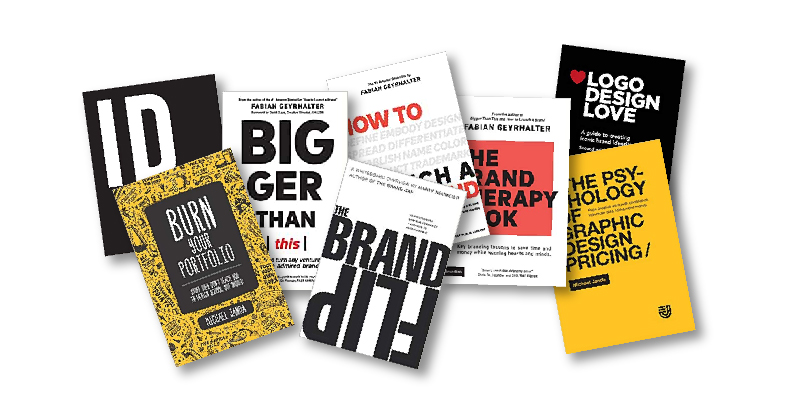 10 Must Read Books for Brand Designers
When you leave design school and enter the real world, you really start to learn about design and especially how to run a design business. You have to learn pretty fast and usually make a lot of mistakes along the way. There are lots of things you have to juggle when running a creative business; pricing, proposals, branding, positioning, marketing and also staying on top of design trends and up skilling yourself.
You need to master a lot of unique skills that you have not really been taught in design school or university all whilst trying to make a living.
I wanted to share with you 10 interesting books on branding and strategy that that are currently available to help you develop your business.
Narrowing this list down to just 10 books was really difficult, but I feel that these are incredibly interesting and beneficial reads. I have chosen 4 of my favourite authors of books based around this topic. They are all leaders in this field with years of experience and expertise to share with you. They are Marty Neumeier, Fabien Geyrhalter, Michael Janda and David Airey.
If you have any other suggestions for books that I should be reading, please comment below and let me know.
Marty Neumeier
Marty Neumeier is the Director of CEO Branding at Liquid agency in San Fransisco. He is a world renowned author and the 'godfather' of branding.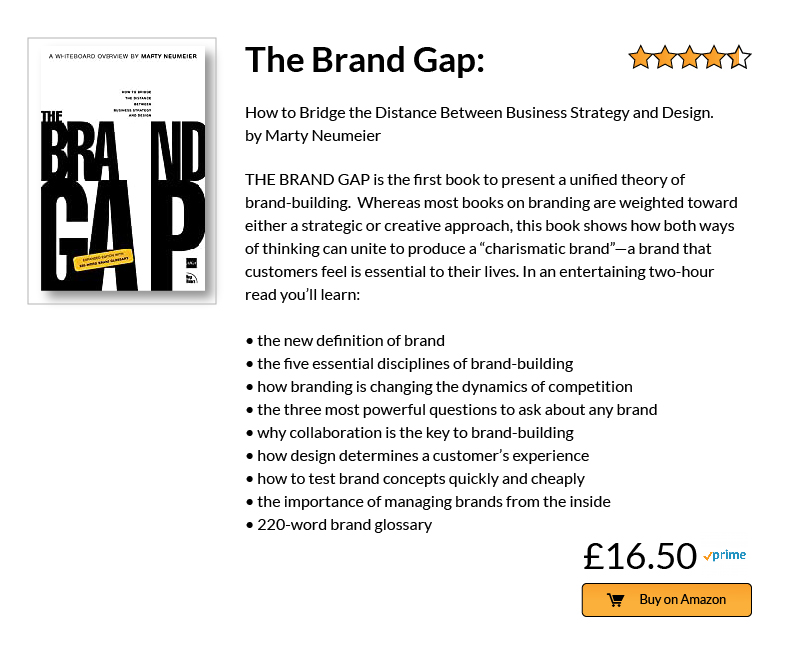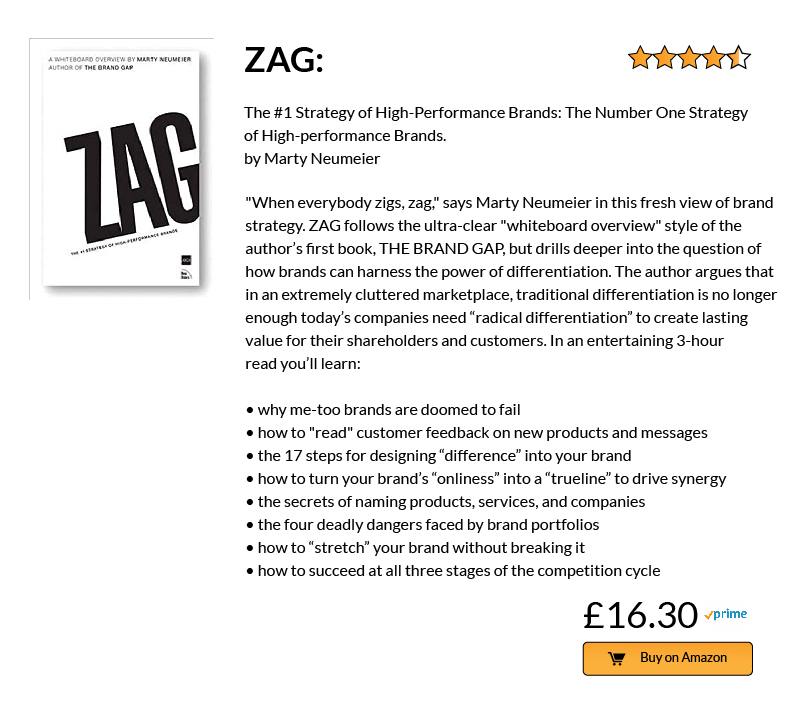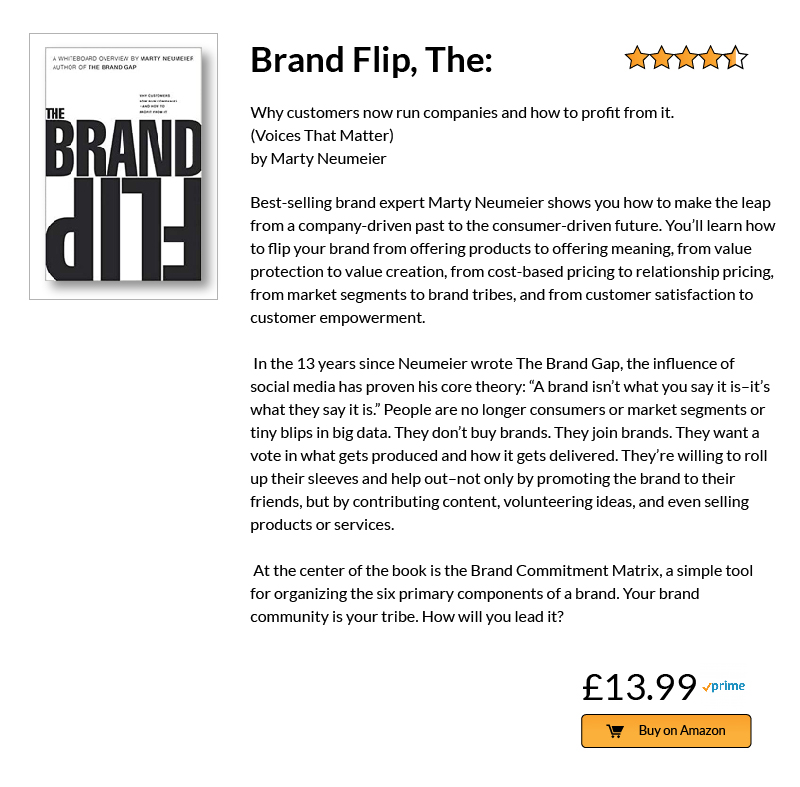 Michael Janda
Michael Janda is the founder of Riser agency and is the former creative director at Fox.




Fabien Geyrhalter
Fabian Geyrhalter is a brand strategist and creative director, he is the founder of 'Finien' agency.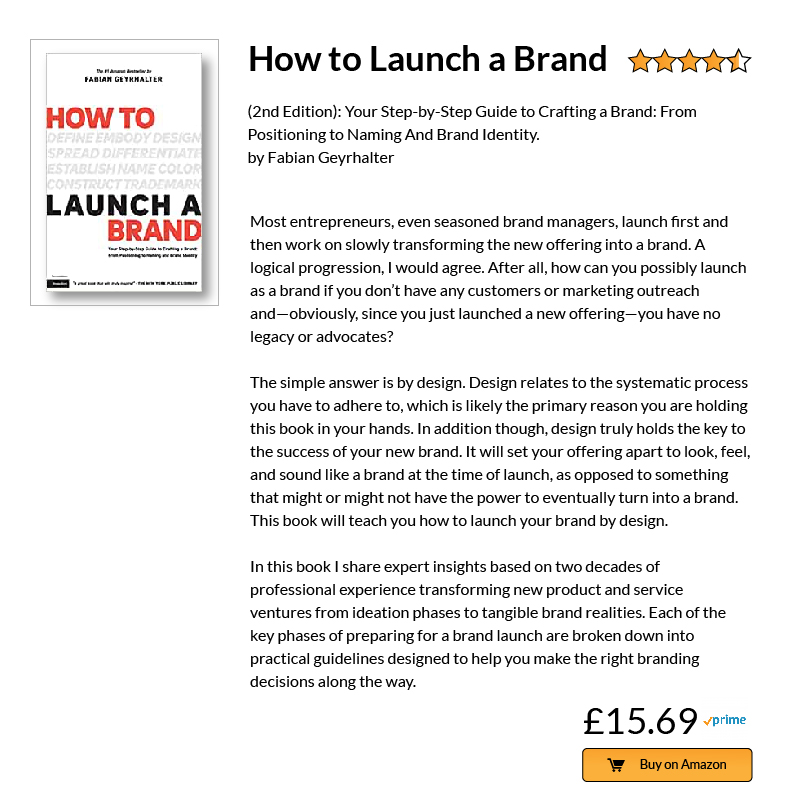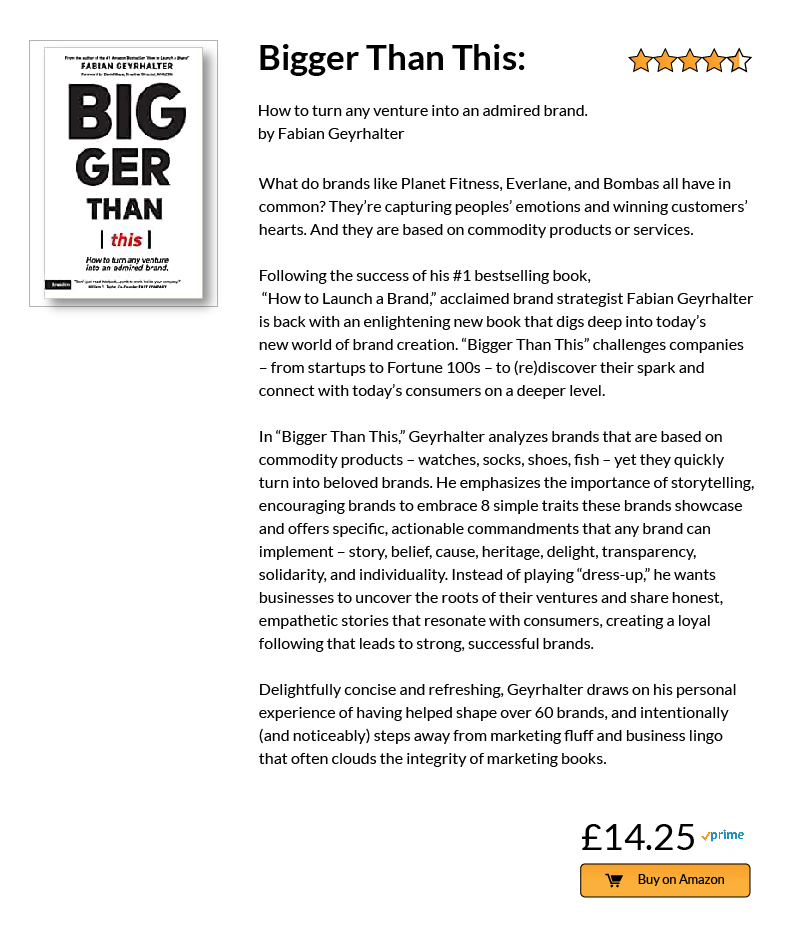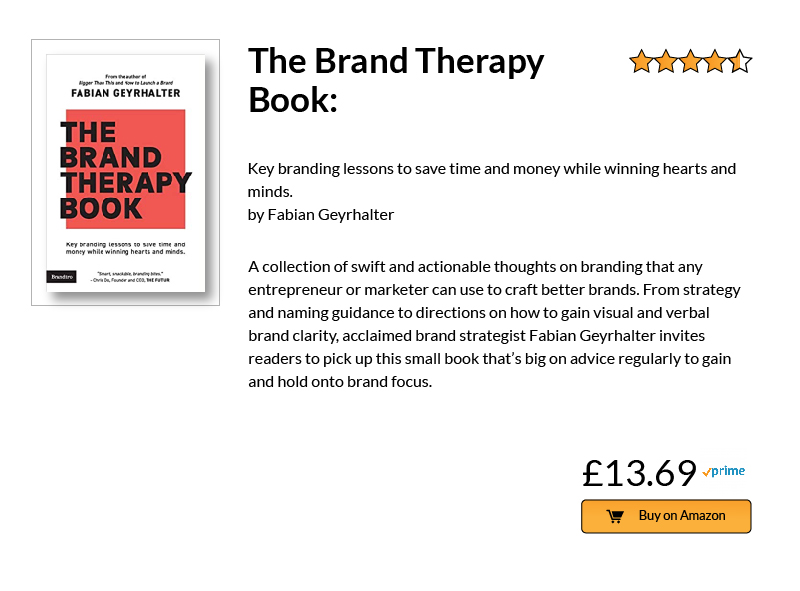 David Airey
David Airey runs an independent branding studio in Northern Ireland, working with clients worldwide to improve their businesses through distinctive, meaningful, and emotive design.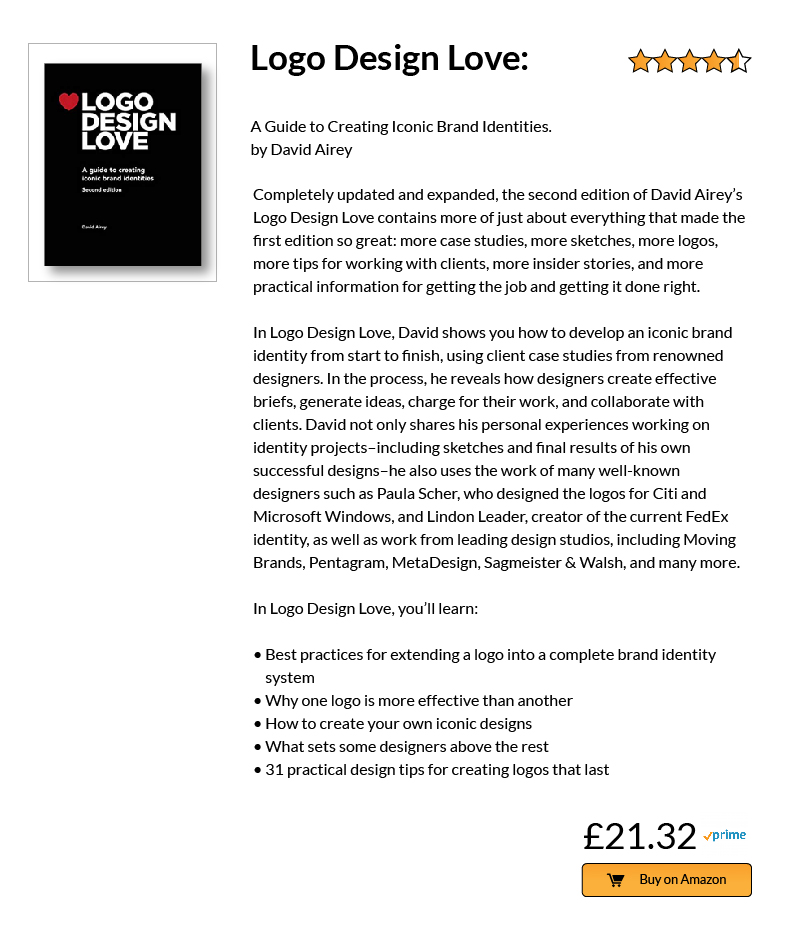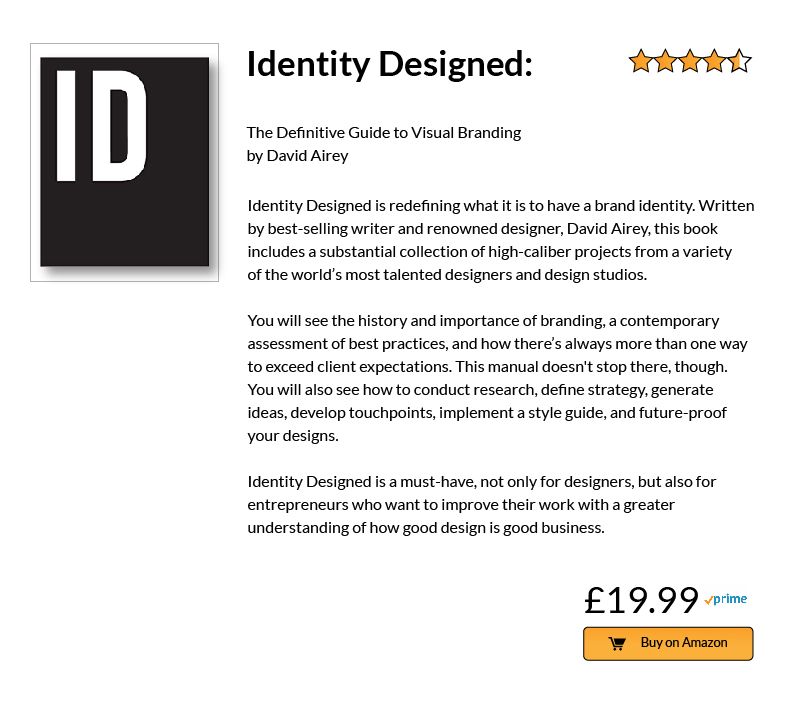 Whilst this blog post has only really concentrated on 4 authors, there are plenty of other interesting and must read books out there that will help you develop your business. You must make sure you allocate time to read and develop your knowledge on the topic. It takes time to create a successful business and learning from people who have been there and done it can really help you flourish.
If you know of any must read books that I should add to my collection, then please list them below.
Thanks for reading.