Do's and Don'ts of Digital Marketing in 2023
The digital marketing landscape is a continuously evolving realm, where staying ahead of the curve is paramount for your business's success. As we near the end of 2023, the online marketing arena continues to transform, presenting new challenges and opportunities. In this ever-shifting landscape, mastering the art of marketing is crucial for businesses of all sizes.
In this article, VIVI Creative delves into the most effective strategies for marketing your business online. We look at the do's and don'ts of digital marketing, we'll have a look at both triumphant and disastrous marketing campaigns.
1. Content Marketing
Content marketing remains a cornerstone of online success, and its importance has only grown in 2023. High-quality, informative, and engaging content is crucial for capturing the attention of your target audience.
Good Example:
A prime instance of content marketing done right is Red Bull's "Stratos" campaign. In 2012, Felix Baumgartner's record-breaking space jump captured the world's attention. Red Bull masterfully leveraged this event, creating captivating content around it. They live-streamed the jump on YouTube, garnering millions of views and extensive media coverage.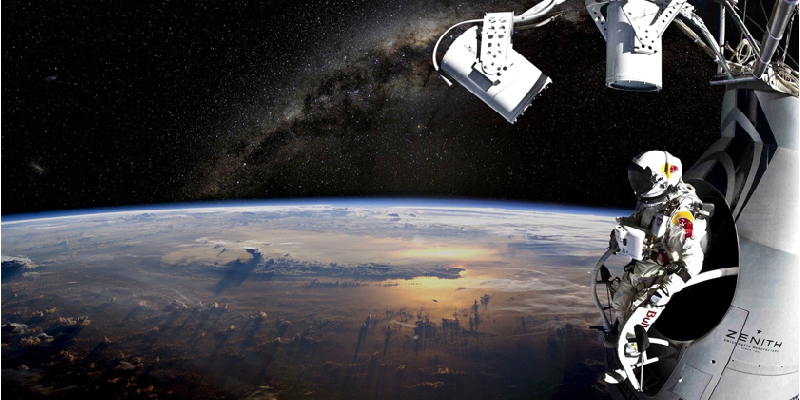 Why it Worked:
This campaign worked because it blended extreme sports with a daring stunt, effectively aligning with Red Bull's brand image. The live-streaming approach brought an unprecedented level of engagement and connected with their target audience's thirst for adventure.
Bad Example:
The infamous Fyre Festival, marketed as a luxurious music event, provides a glaring example of a content marketing failure. The festival's promotional videos featured supermodels and influencers on a paradise island, but the reality was a logistical disaster with subpar accommodations and services.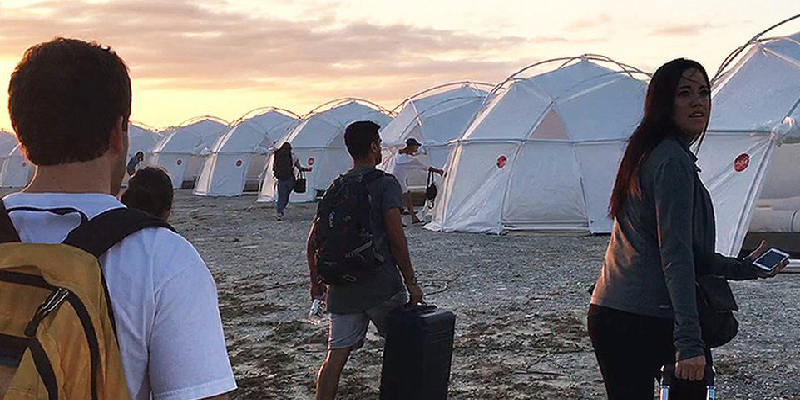 Why it Failed:
The marketing campaign relied on misleading imagery and empty promises, causing a massive backlash when attendees experienced the stark contrast. Trust was shattered, and the festival ended in a public relations nightmare.
2. Social Media Marketing
In 2023, social media marketing remains an indispensable tool for connecting with your audience. However, authenticity, engagement, and targeting are the keys to success.
Good Example:
Burger King's witty and timely marketing campaigns on Twitter have been a hit. One notable instance was when they played off the popularity of the PlayStation 5 launch by humorously comparing it to a 'sandwich' instead of a gaming console.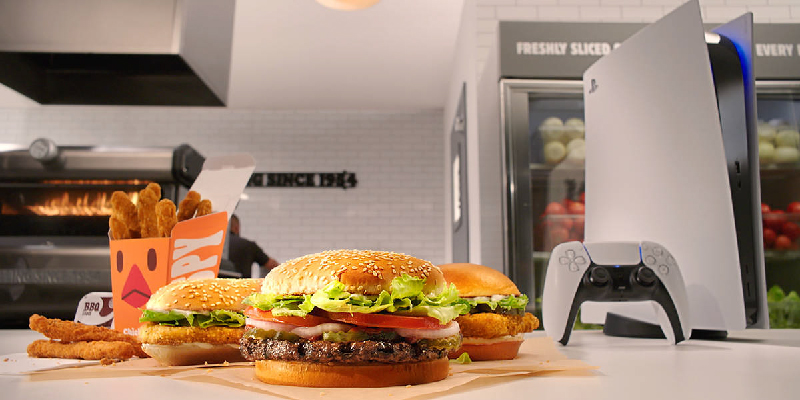 Why it Worked:
The campaign was relevant, humorous, and showed an understanding of current events, making it shareable and memorable. It also humanised the brand and encouraged interaction with their audience.
Bad Example:
Pepsi's 2017 ad featuring Kendall Jenner is a classic example of a social media marketing blunder. The ad depicted Jenner giving a police officer a can of Pepsi during a protest, attempting to trivialise serious social issues.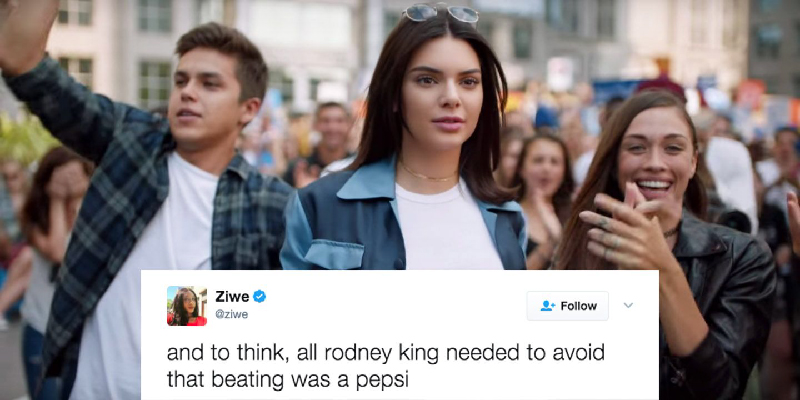 Why it Failed:
The campaign trivialised a sensitive topic, coming across as tone-deaf and insensitive. It generated widespread criticism and backlash, leading to its swift removal.
3. Influencer Marketing
Influencer marketing continues to be a powerful strategy for leveraging the credibility and reach of key individuals.
Good Example:
Fashion brand Fashion Nova has thrived with influencer partnerships. They collaborate with micro and macro-influencers, creating a mutually beneficial relationship. Influencers showcase Fashion Nova's clothing, generating brand awareness and sales, while influencers gain exposure and revenue.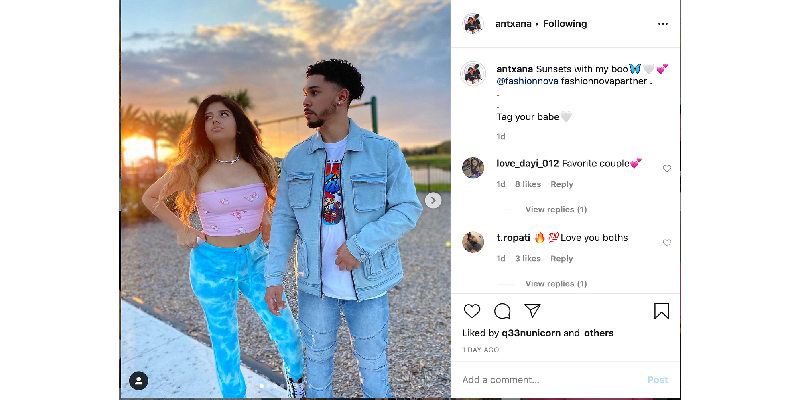 Why it Worked:
The success lies in the authentic and relatable nature of the collaborations. Fashion Nova effectively taps into the influencer's loyal fan base and creates content that resonates with their audience.
Bad Example:
Fyre Festival rears its head again as a cautionary tale of influencer marketing gone wrong. Influencers were paid hefty sums to promote the event, creating unrealistic expectations.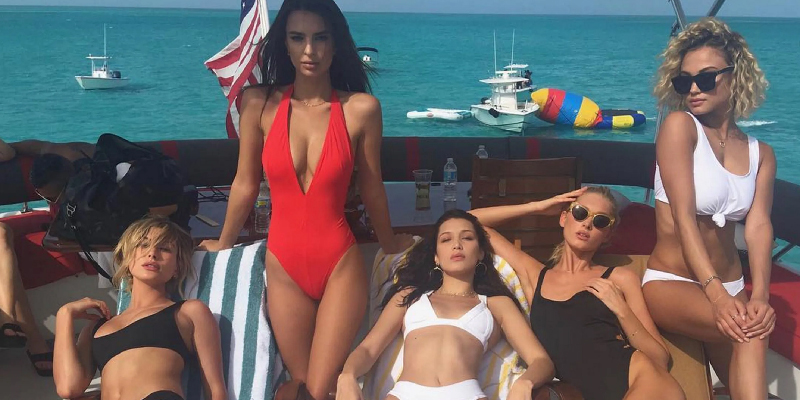 Why it Failed:
Influencers promoted the festival without genuine interest or transparency. Their credibility took a hit when the reality of the festival became evident, leading to severe consequences for both the influencers and the festival organisers.
In conclusion, online marketing in 2023 requires authenticity, relevance, and a deep understanding of your target audience. It's essential to learn from both successful and unsuccessful campaigns to refine your strategies and adapt to the ever-changing digital landscape. By embracing these best practices, you can propel your business to new heights and stay ahead of the competition in this exciting era of digital marketing.
Thanks for reading.