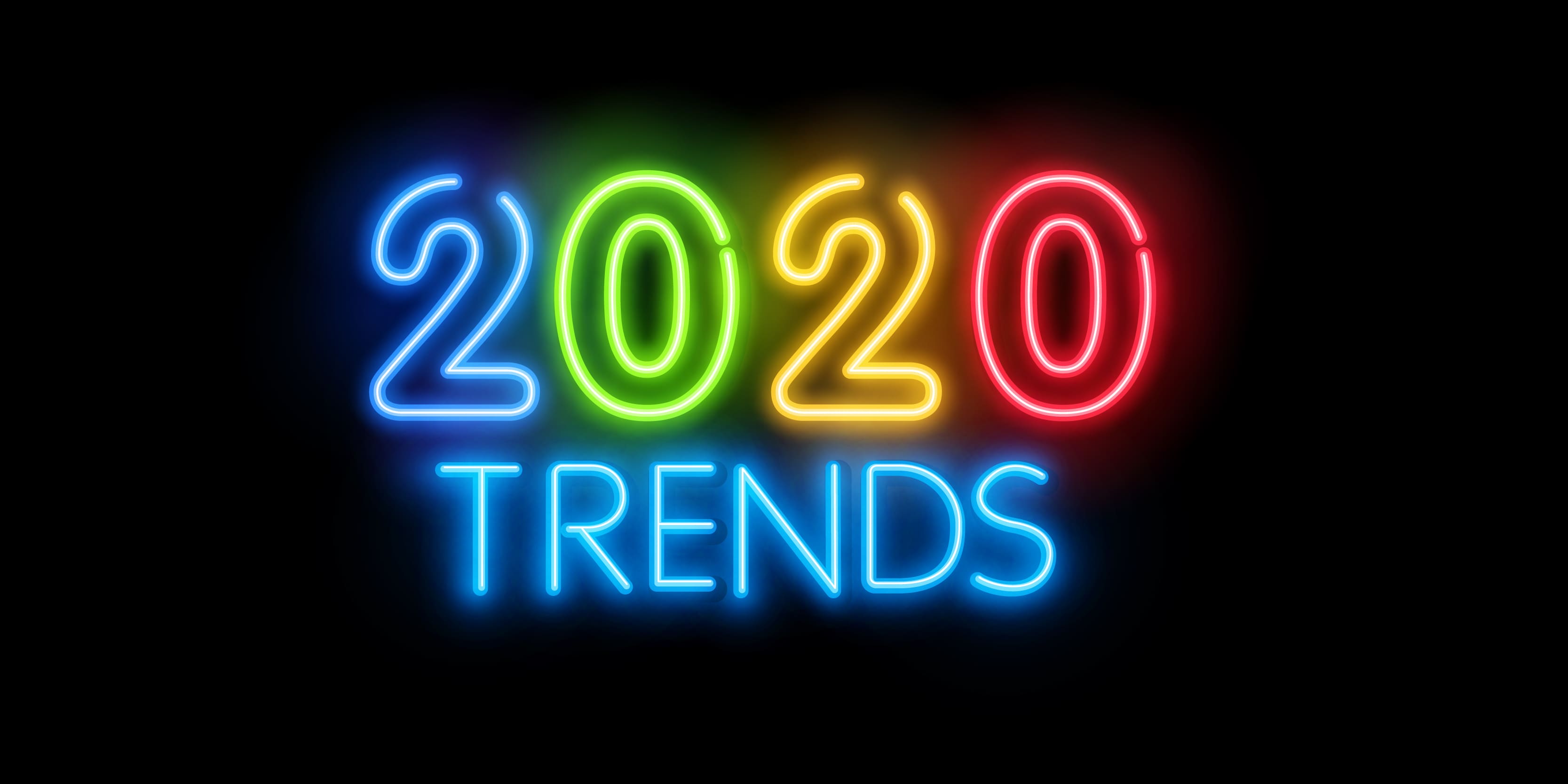 Graphic Design Trends for 2020
This is the third post in this series about design trends for 2020. For this blog I'm going to be specifically looking at graphic design trends that are here to stay.

Looking at design trends in 2019, there was a few to get excited about. We had the re-emergence of 3D design and typography, art deco and isometric design. The design trends in this industry can be unpredictable to say the least, and can quickly become unpopular with designers. Thankfully, it looks like minimalism, colour gradients and large heavy fonts are here to stay in 2020.
I have been trawling the internet and looking at some recent guides on design trends.
According to Bannersnack, in their recent guide to the top 10 graphic design trends of 2020;
This upcoming year's design trends are proving to be aligned with a shift into the new decade. The following trends evoke a sense of limitless possibilities in the wake of a digital age that is constantly evolving.
So let's look at their top 10 graphic design trends for 2020:

Are there any other graphic design trends they have missed from the list?

Thanks for reading.