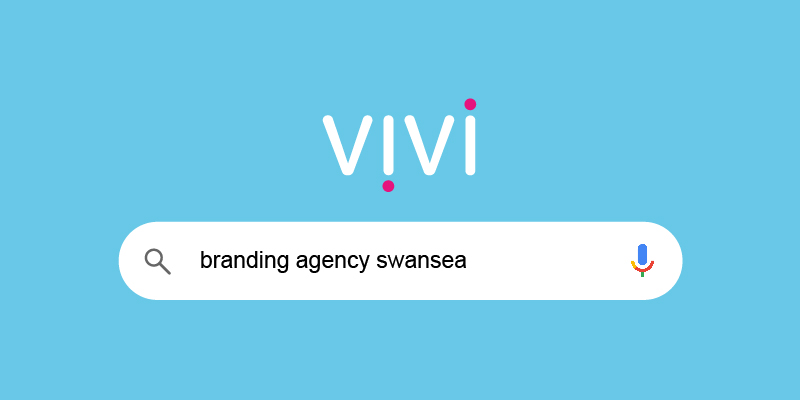 Branding Agency in Swansea
If you are looking for a branding and design agency that offers you all the expertise of a large design firm but without the large cost, then look no further.
VIVI Creative is a design agency founded by Viv Harries. I have recently moved back to the area and set up shop in Three Crosses near Swansea. A Swansea boy at heart, who after living and working in the midlands for a long time (well long enough to meet my wife), and 5 years living in Asia running VIVi Creative from Thailand, I have finally found myself back in the Swansea area.
My mission is to create an agency that offers branding and design services for businesses at an affordable price. Branding and good design is such an important factor for success, it should not be overlooked. A lot of small businesses and start ups especially do not want to fork out for another employee to be in charge of the brand. That is where outsourcing it to VIVI Creative can be more cost effective. Whether you want to pay for services by the hour or a monthly fee, you will gain access to our team of strategists, designers, marketeers, illustrators, developers, who can help you create whatever you desire for your business. We pride ourselves on delivering exceptional work, on time and with good value for money.
I like to work with businesses of all sizes from small family run companies and startups to larger organisations and I have experience working with a variety of well known companies including Tesco, The National Trust and S4C.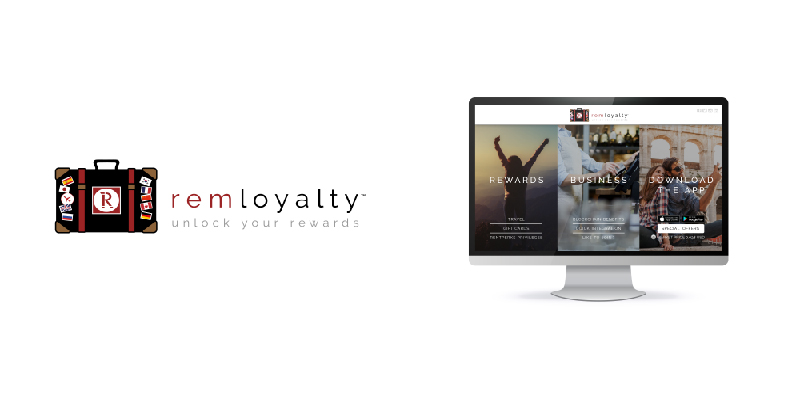 Branding for a Loyalty Rewards Company
Having a Chief Brand Officer (CBO), is not always a viable option for some businesses. However, having a consistent brand message, voice, look and feel is of utmost importance for every business. You need to ensure that whenever a potential customer sees your product or service or comes across your business. You need to have an impressive and consistent feel that leaves a little memory in their mind. Whether this is on your social media, your website, they see promotional materials or when they visit your shop, restaurant or offices. We can take care of all of that for you and release the pressure so that you can concentrate on running your business.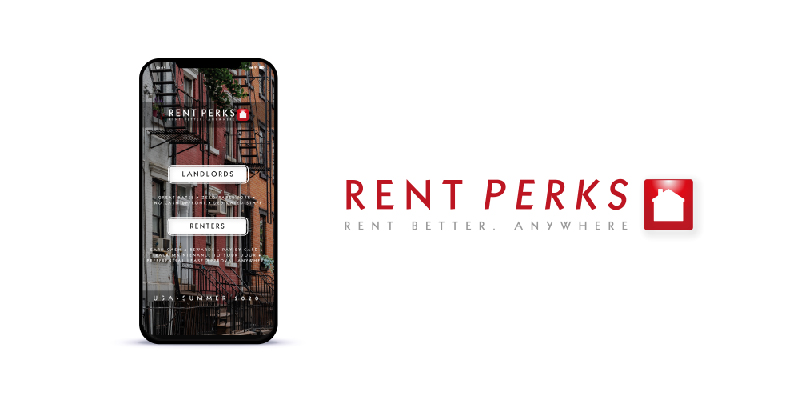 Branding for a Blockchain Real Estate Company
I would love to hear more about your business and see how we can help you grow. We offer a free introductory call to hear more about you and your company. We will then discuss what services you are looking for and come up with a plan for how we could work together.
No task is too big or too small for us. Whether you are looking for an entire brand identity, a new website or app or just after a really nice brochure to sell your wares. We are here to help and love a challenge. After all the key to branding is to differentiate you from your competition. We want that challenge and we want to deliver it for you. We prefer to only work with a small number of clients at a time so that we can offer the personal touch and work with you to produce a quality end product.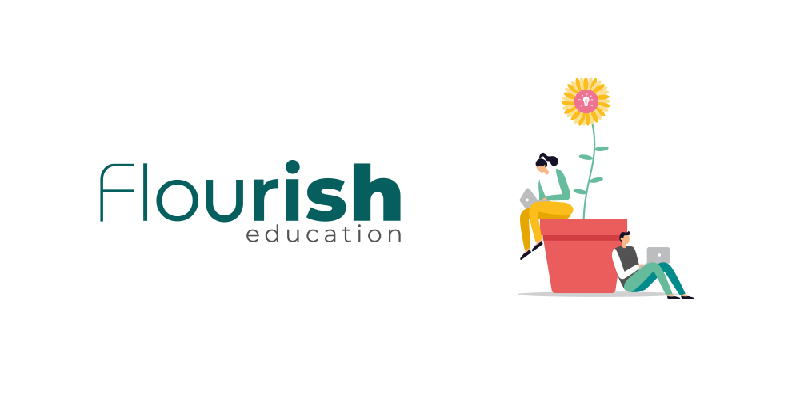 Branding for an Ed Tech Company
At VIVI Creative we want to develop a relationship with our future clients who are now our new friends. We are here to give you ongoing support and help you to grow your business, with support developing your online presence, improving your search engine optimisation (SEO)and creating marketing strategies to help your business to not only grow but to thrive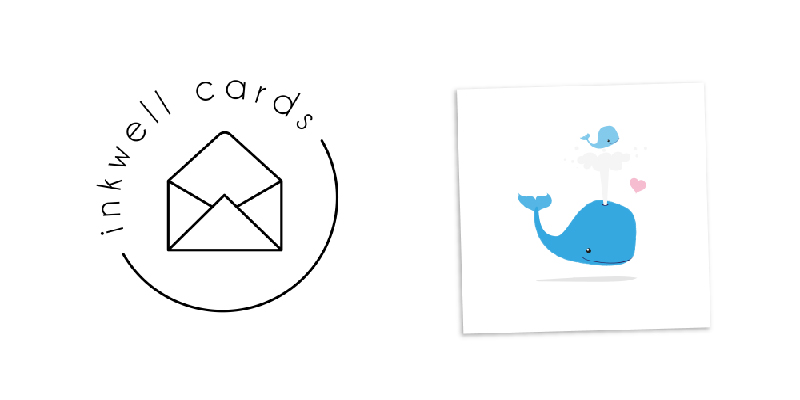 Branding for a Greeting cards Company
We are here to help your business, to relieve some of the pressure, and this can be achieved by outsourcing your design work to us. Get in touch today and see how we can work together. Follow the link here and see our services and download our free resource the Business Branding Bundle.
I'll look forward to hearing from you.
Viv Harries
Founder