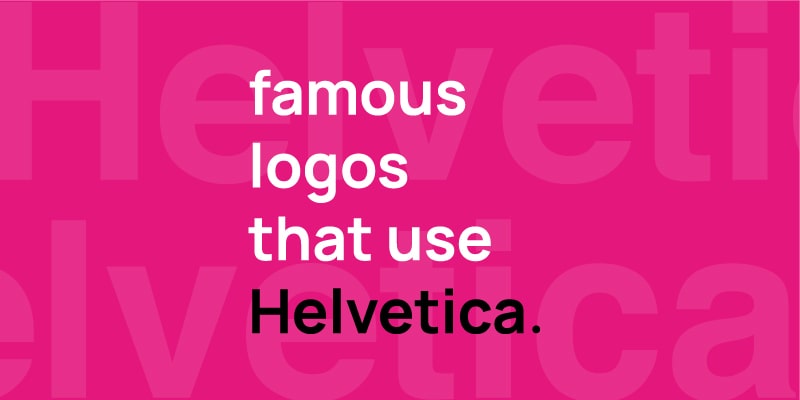 Famous brand logos that use Helvetica
As a brand the content and logo you choose to represent you is so important. You need to be careful when deciding on every part of your brand, your chosen typeface or font can portray so much about who you are as a company. This is especially evident if your main logo is a word mark, which means the name of your company is your logo.
Many big brands with big budgets will set about creating their own typography from scratch, with unlimited resources and time at their disposal, brands such as Yahoo and Heineken are two examples of companies who have customised typography. Sometimes they may modify an existing font to suit their brand rather than create one. This is an easier way of producing a unique and branded typeface.
One of my favourite and personally I think understated fonts is Helvetica and Helvetica Neue.
It was originally known as Die Neue Haas Grotesk and was created by Swiss typeface designers called Max Miedinger & Eduard Hoffman in 1957. Their collaboration produced the idea of a neutral looking font with no specific meaning. The design was heavily influenced by the Akzidenz-Grotesk typeface created in 1898 by Berthold.
The name was changed to Helvetica, which is latin for Swiss, in an effort to market the font internationally in 1960.
Over the years it has become a favourite with designers across the globe, known for its clean, bold and modern look. A lot of large companies have adopted this typeface and made it part of our daily lives and modern culture. A lot of current social media channels use Helvetica, including Facebook and Whatsapp to name a few, who have maybe benefitted from its welcoming and friendly look.
Below are some examples of the commercial companies that use Helvetica as their word mark.
See if you can guess who they are?
1.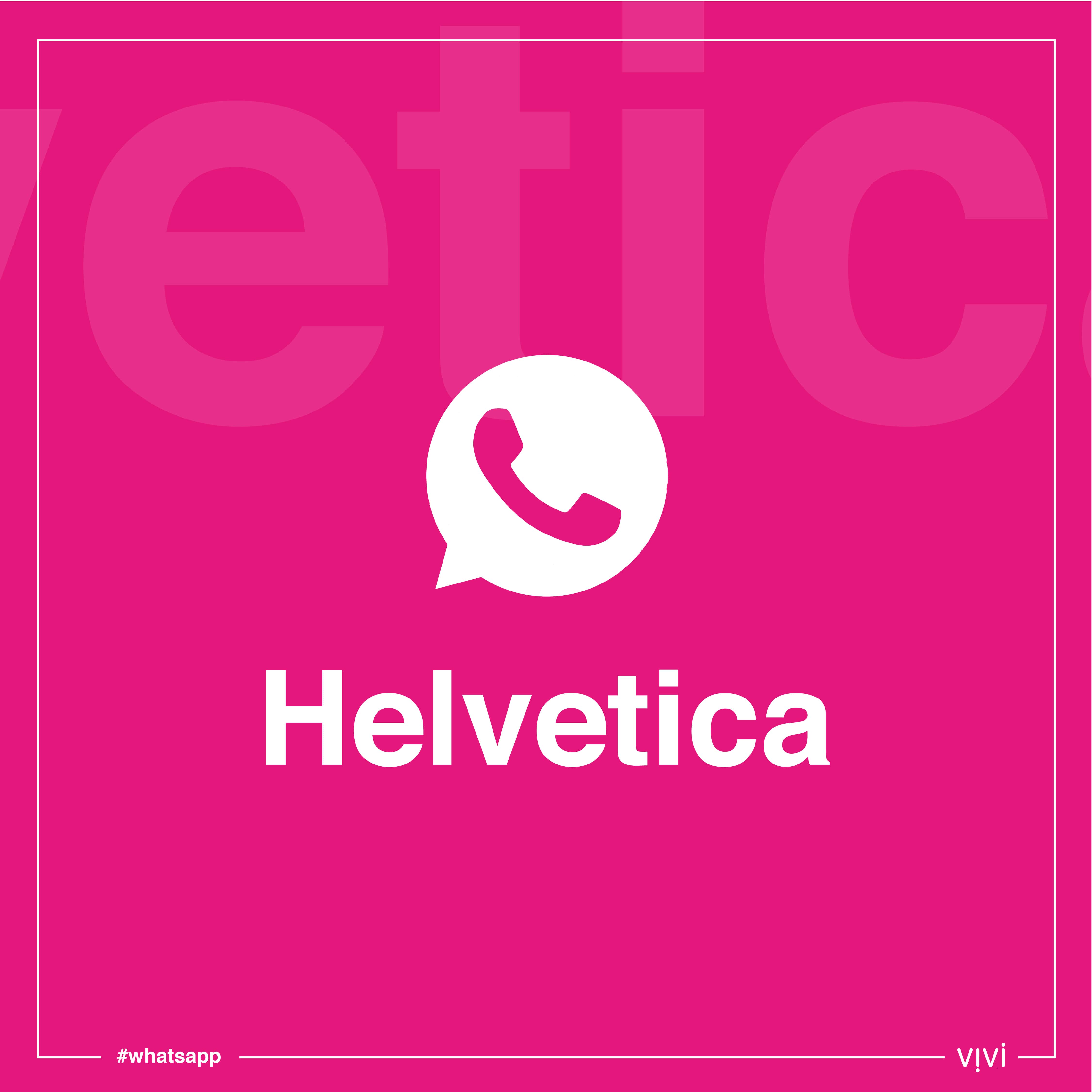 2.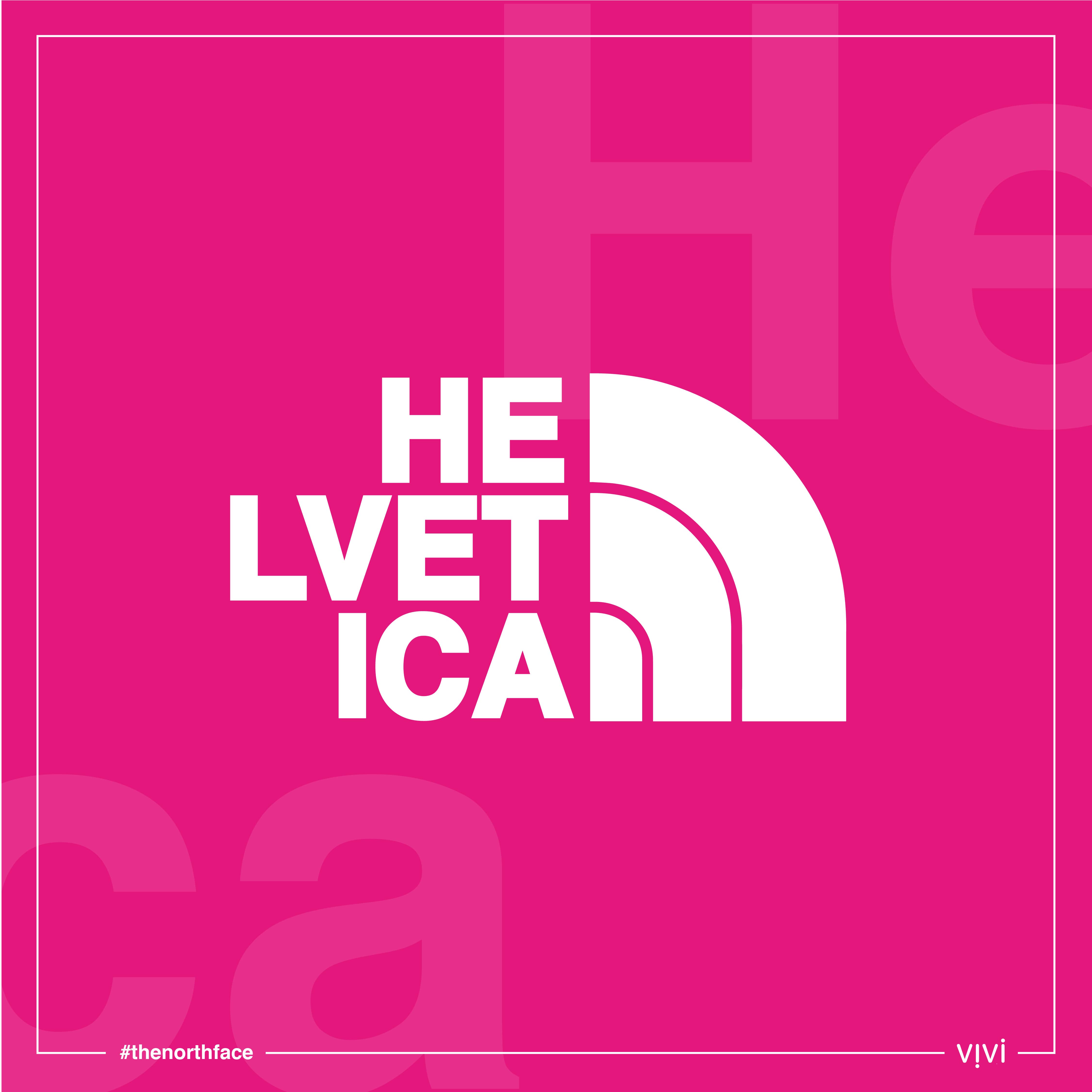 3.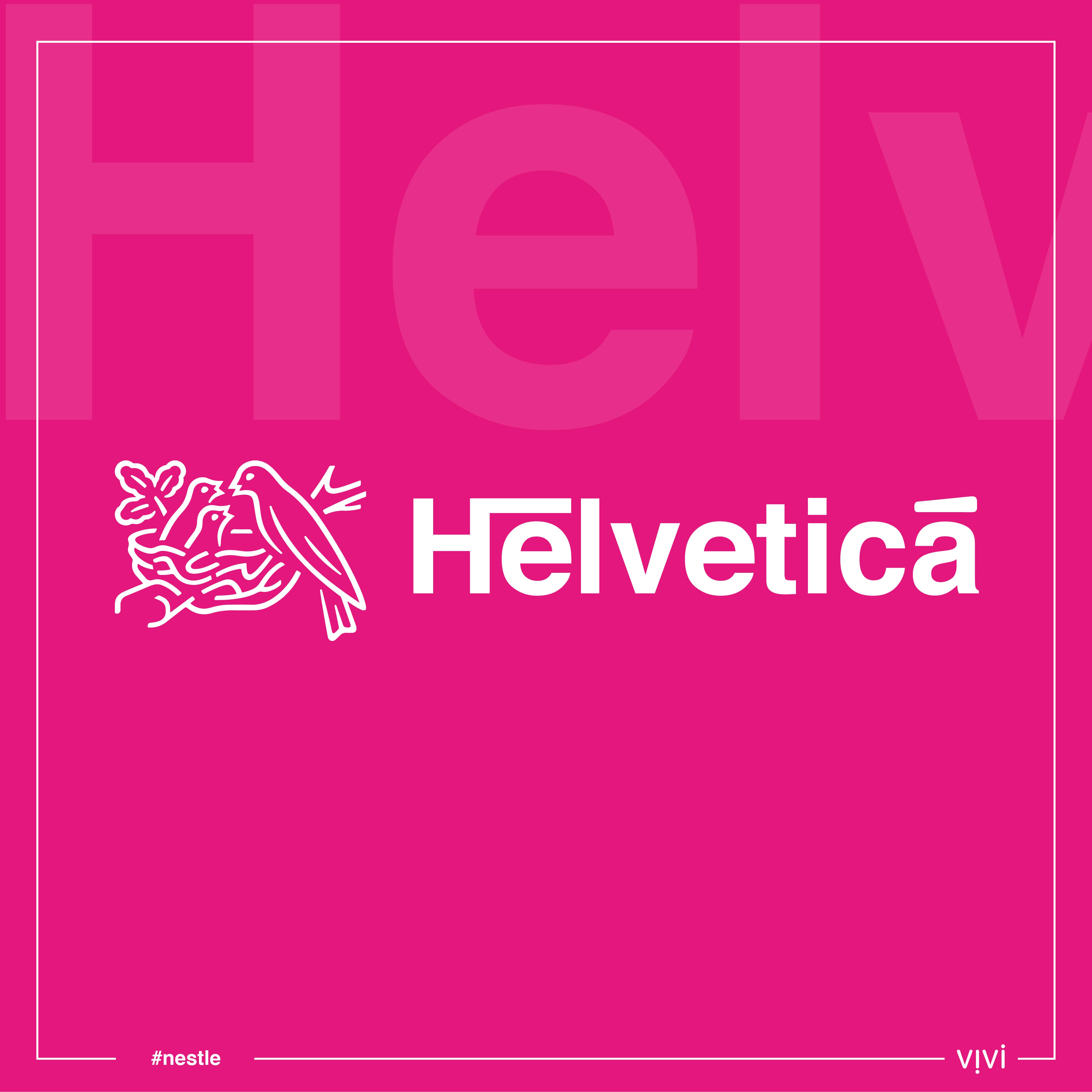 4.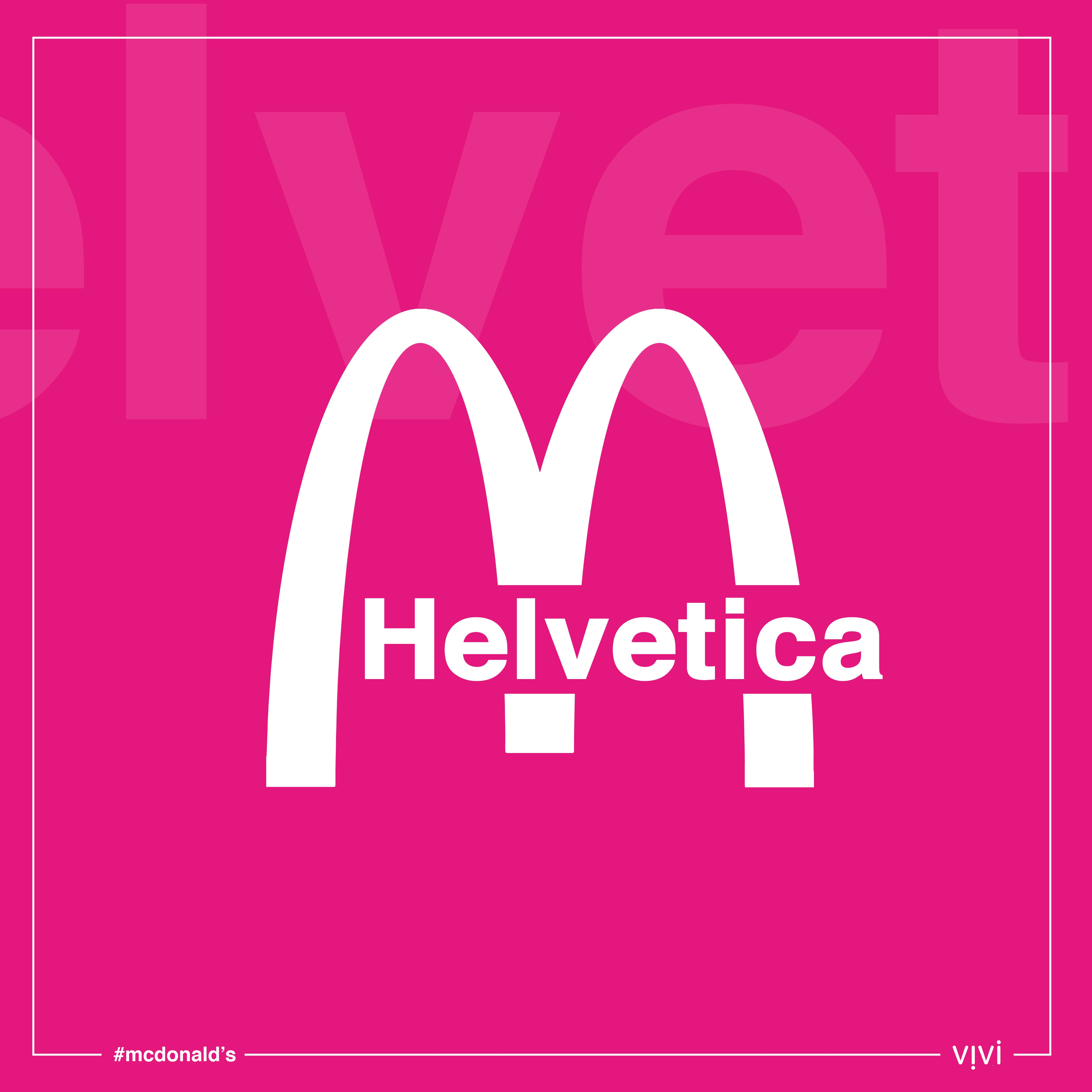 5.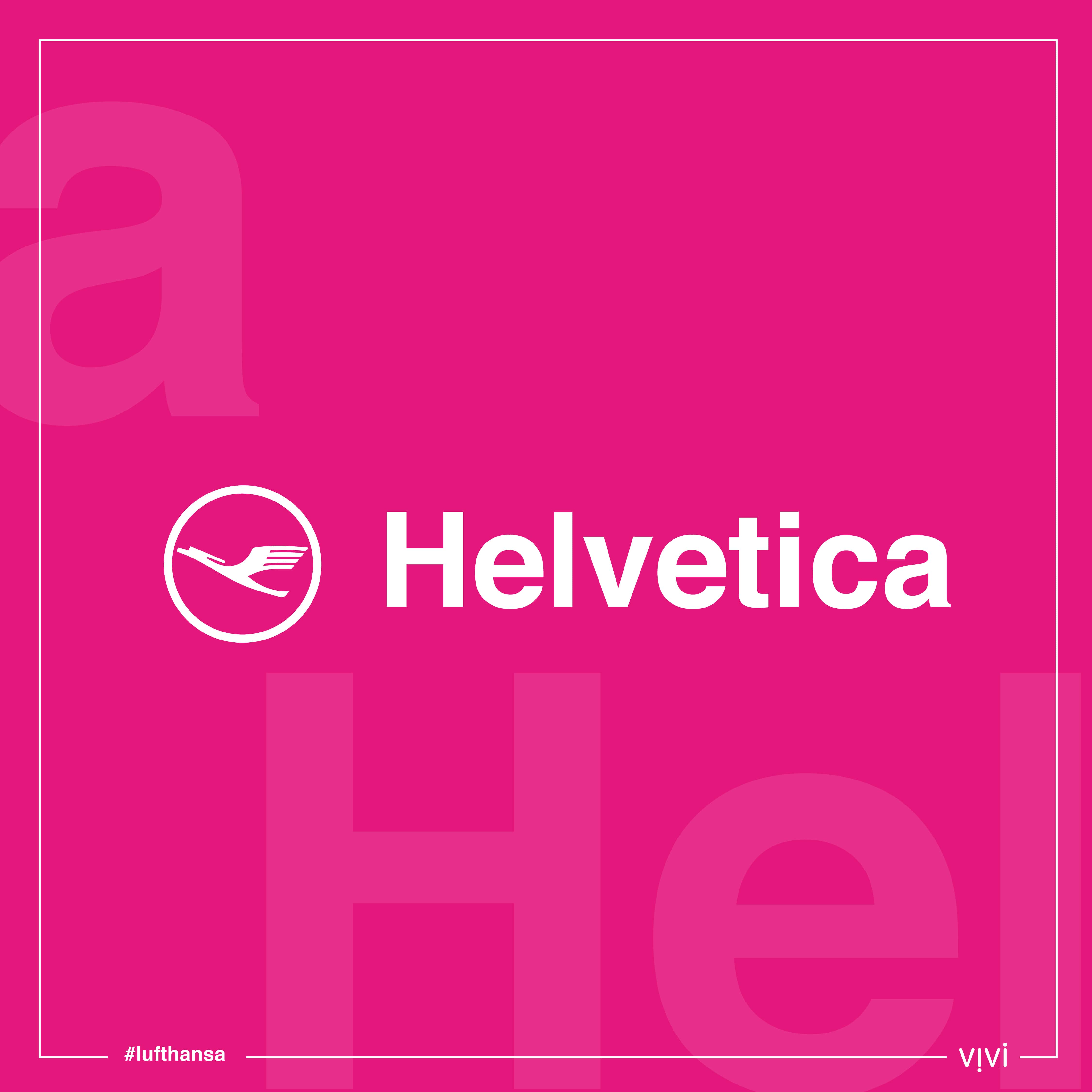 6.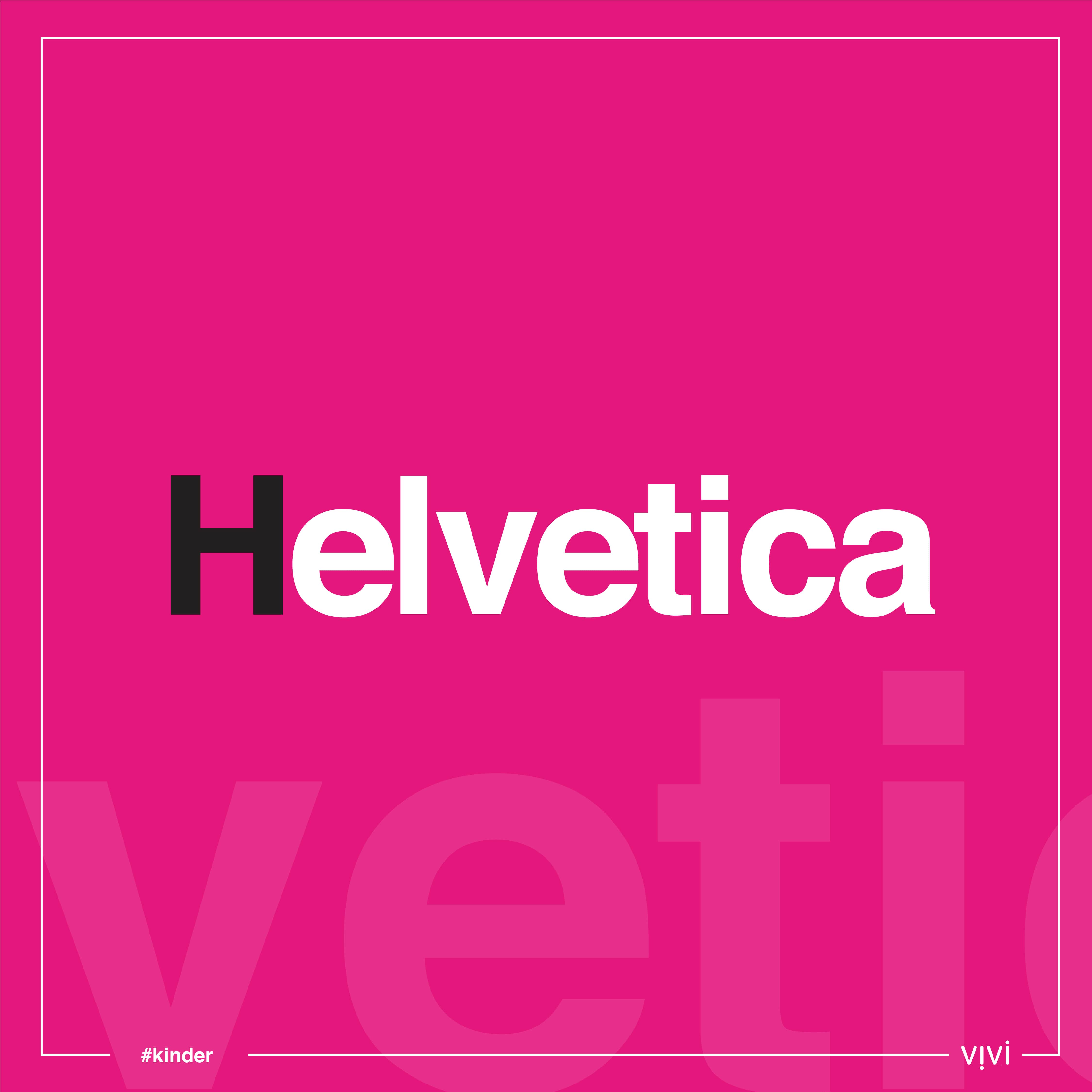 7.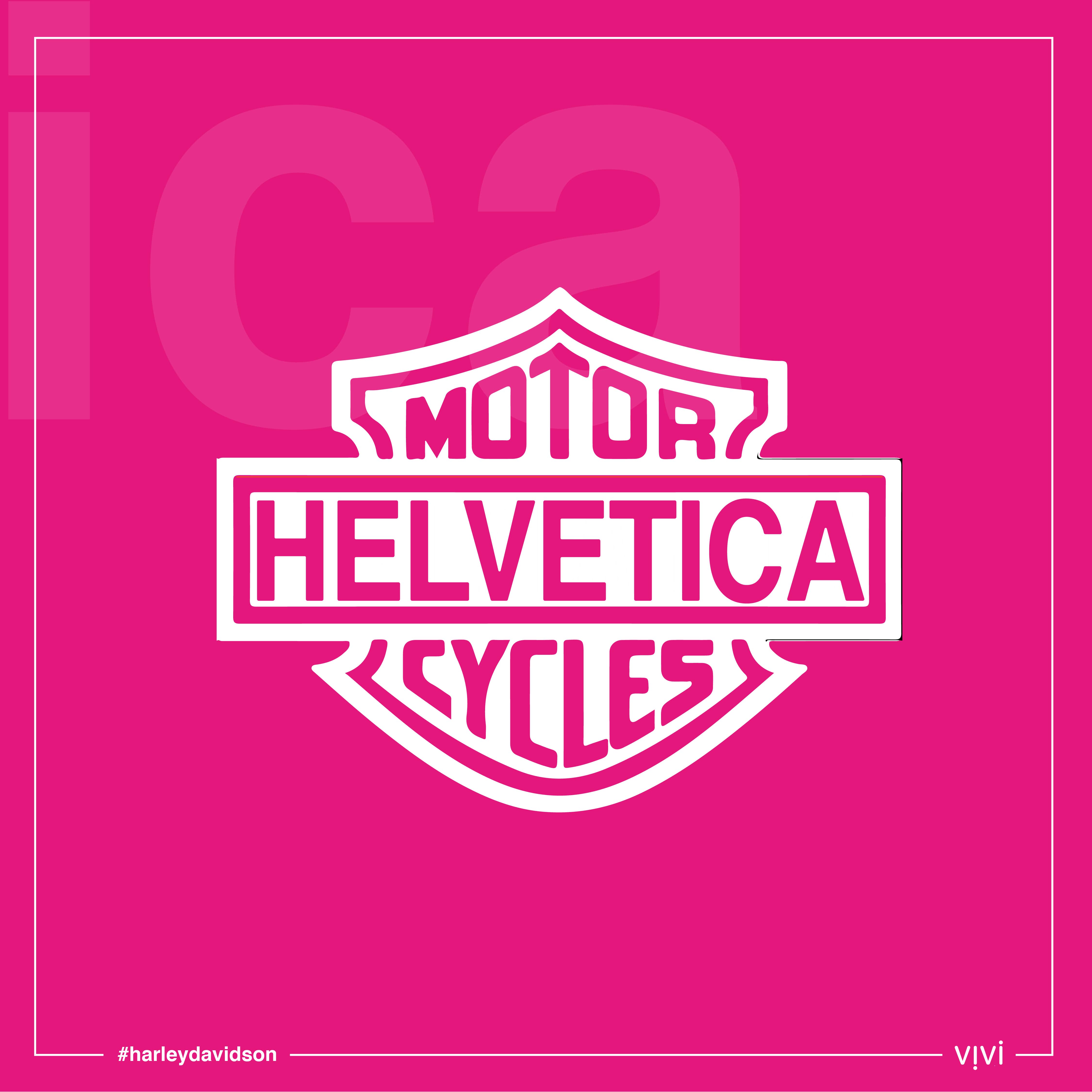 Did you guess who they were? The answers are actually hidden in the bottom left corner.
I personally think Helvetica will be used for a long time to come. It is easy to read, has a clean design with a variety of bold font sizes that are timeless in style. It is so popular that versions have been created for Japanese, Korean, Latin, Hindi, Vietnamese, Hebrew, Greek, and even Chinese typefaces.
In our next post we shall be looking at some famous brands that use Futura.
Thanks for reading.